Due to the COVID-19 pandemic, all our training (including group classes) is available online – no need to miss out!
Puppy Zoomies! a six-week online puppy class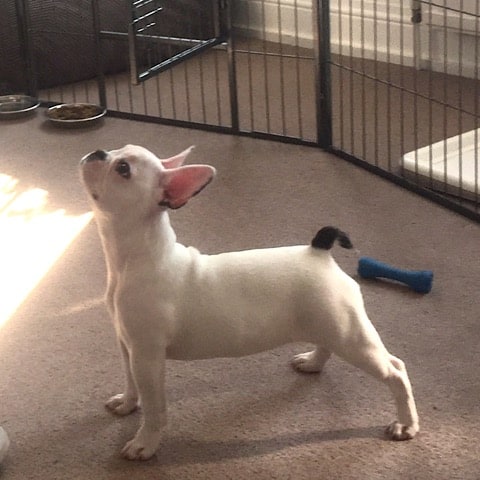 The online classes are brilliant because Rebecca can observe everything on camera, sometimes things that I can't see being right there! I was skeptical about online classes at first but am a total convert now." – Apoorva K 
Whether you are shielding, self-isolating, subject to a local lockdown, or simply don't want to wait until your puppy is fully vaccinated before you can start training, we are here for you. None of these things should mean that you have to miss out on the supportive environment and new friends that a puppy class can provide – our online classes have proved to be such fun that they are definitely here to stay!
Having a new puppy is wonderful but can also be confusing and stressful, and the more books we read the more confused we often become. To crate or not to crate? How should I react to puppy biting? What counts as socialisation? When can I leave my dog on their own? Why is she doing THAT, and why can't I get her to stop?
By the end of our six-week course you will not only know the answers to these questions – you will actually understand them. You will be able to make informed decisions about how to respond to the behaviours that once baffled you, set your own goals and priorities, and carry on your training with confidence.
Bring your sense of humour and be ready to laugh and learn as you begin to see the world through your puppy's eyes!
This class will take place ONLINE in our virtual classroom via Zoom. You will receive a link and instructions on how to join the class from home by email.
Dates: Mondays 18.30 – 19.30, 4 January – 8 February
Full course: £100

Coffee Break Training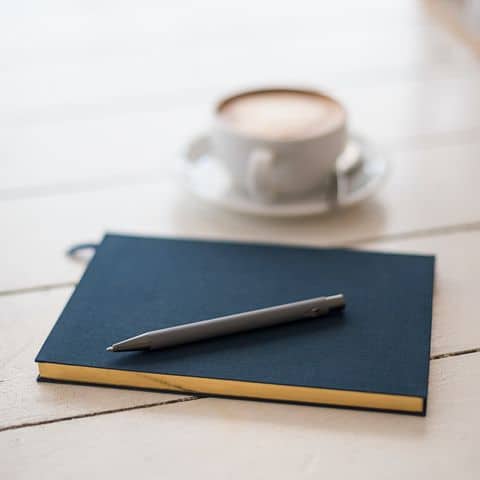 When you first started to work from home you probably intended to make the most of the time to do more training with your dog – among other things – only to find that the pressures of work carried on much as before and that spare hours for sitting down with a trainer (or clearing out the loft, or re-grouting the bathroom tiles) were still impossible to come by. I've found much the same!
While I can't help with the loft or the bathroom, I can help with the dog. These sessions last twenty minutes, fit nicely into your coffee break, and are the perfect length for pups of all ages.
Drop by for a virtual coffee and a bite-sized training session as often as you like – it's just £7.50.
Virtual At-Home Training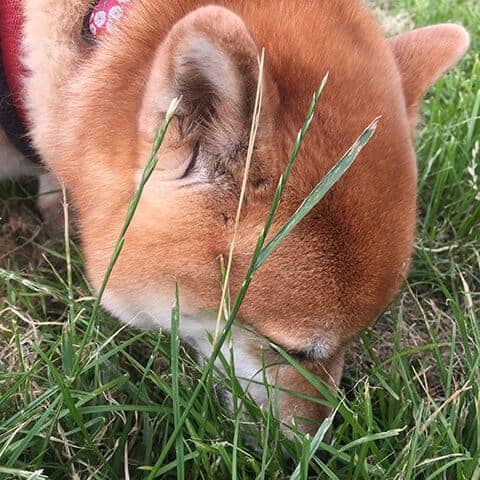 Whether you have just welcomed a new puppy into your family, adopted an adult dog from a rescue, or simply want to boost your connection with your resident canine with a well-thought-out programme of regular training, we're here for you.
We will make a plan together and help you to follow it through with regular Zoom sessions.
Hour-long session: £20
In-Person Outdoor Training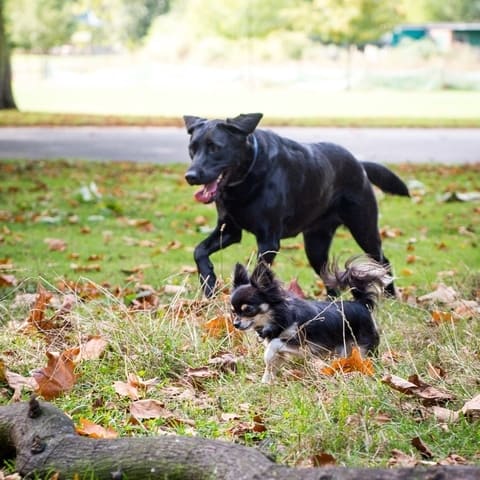 Level up your training by taking it on the road! Once pup is confidently showing off those new skills around the house and garden, it's time to go out into the wild (well, the park) and make sure it all works there too.
Available within 30 minutes' drive-time of Catford; please check before booking. Social distancing will be maintained where possible, and face coverings worn.
Hour long session: £30
Training Packages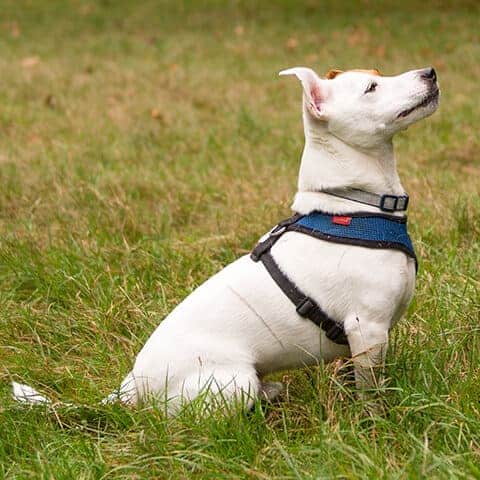 Book a package of online or outdoor sessions – or a combination of the two – to keep your momentum going (and save some money)!
Decaf Package
Six Zoom sessions at home to set you and your dog up for success – perfect for puppies or nervous adults who are learning brand new skills for the first time and need a safe, distraction-free environment.
£100 (save £20)
Half-Caff Package
Three Zoom sessions to get you started, and three outdoor sessions to take your new skills to the next level in the outside world.
£125 (save £25)
Fully-Loaded Package
Six in-person outdoor sessions, for when you have done as much practice as you can possibly do at home and it still isn't translating into successful trips to the park/pub/vet. Or you just want to have more fun outdoors!
£150 (save £30)
Shop for and schedule your training packages:
Not sure what to go for? Email or call us to discuss your needs.
Walking Together - outdoor coaching for relaxing walks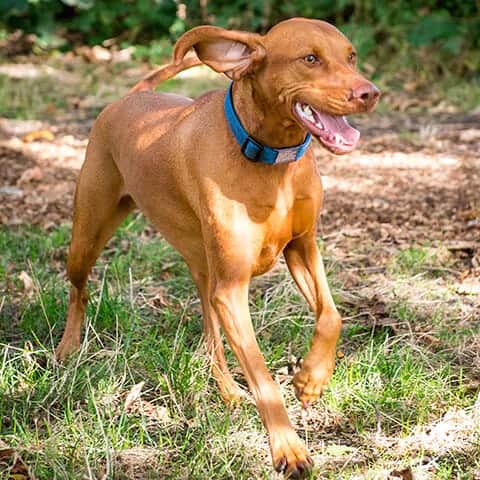 A walk with your dog should be an enjoyable experience for both of you, especially when it's the only time you spend outside your home, but for many of us the pressures of the outside world – other dogs (and their humans!), squirrels, noisy traffic – can get in the way and make this precious time together feel like an unpleasant chore or even a battle of wills.
During a Walking Together coaching session I will introduce you to stress-busting, relationship-boosting techniques that will help you and pup to work and walk as a team and put the joy back into your outdoor adventures. Feel the worries melt away!
Email or call us to discuss your needs and goals.
Hour-long session: £40
Block of three sessions: £100
Special Snowflakes (online)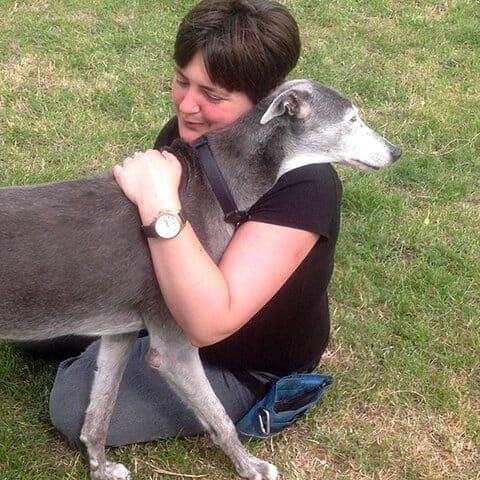 Due to the COVID-19 epidemic, all consultations will be delivered online.
Just like humans, some dogs have particular needs. They may have social problems, anxieties around everyday objects or a fear of being left alone. Some may need training support, alongside veterinary treatment, in living with diagnosed neurological conditions such as epilepsy or Canine Obsessive-Compulsive Disorder. In our consultation I will take a full history, observe your dog's behaviour and put together a plan to address the problems so your relationship can get back on track. I am also happy to refer you on to a specialist if necessary.
Email or call us to discuss your situation and see if we can help you.
2-3 hour consultation with phone and email support: £50
Subsequent hour-long sessions: £20