At Canine Pawtonomy we believe that dog training should not only be for the wealthy; learning to live with a pup can be hard and everyone needs a bit of help and advice from time to time!
From one-off mini-consults to deluxe six-month packages, we genuinely have something to suit all budgets.
For in-person sessions and mixed packages, please email rebecca@caninepawtonomy.com to ask about our availability and prices. Please include your full postcode so that we can check whether you are in our catchment area.
Ask An Expert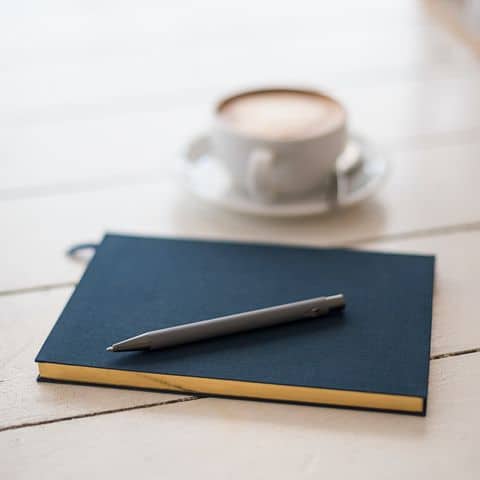 Half-hour mini-consult: £10
If all the conflicting opinions on social media and television are making your head spin and you just want a straight answer to a simple question, book in and ask me. You'll get half an hour to pick my brains on all things dog!
Virtual Training Session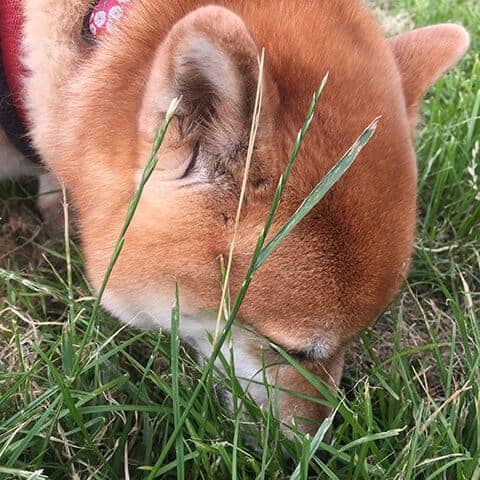 Hour-long session: £20
A full hour of coaching via Zoom; perfect for puppies getting ready for their first walks.
In-Person Training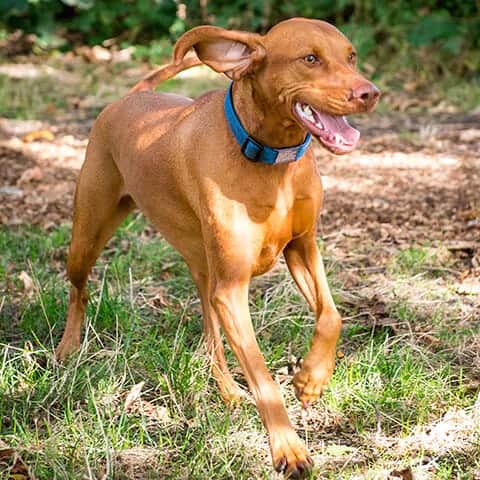 Hour-long outdoor session: £50
Take your online training a step further by trying your new skills in the wild! Perfect for checking that your recall still works once you're in the park with the squirrels…
Email rebecca@caninepawtonomy.com so we can choose the perfect park for your lesson.
Training Packages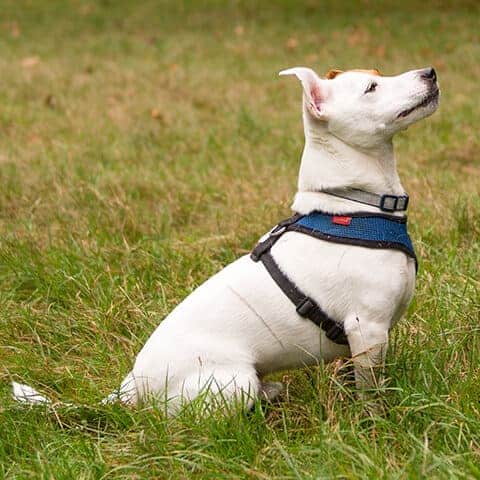 With packages starting at £70 for a month of virtual coaching and support and a wide range of virtual and in-person combination packages starting from £120, we can help you wherever you are in the world and whatever your time commitments or budget.
Our Puppy Package (£280) of six in-person sessions, plus plenty of handouts and videos to help you along, is the perfect start to your life with your puppy. While learning all the skills you need to give your puppy a good foundation, you will also discover the fascinating world of dogs – how they grow and learn, what they smell and hear, and how to understand what they are telling us!
Please email rebecca@caninepawtonomy.com to find out more.
Walking Together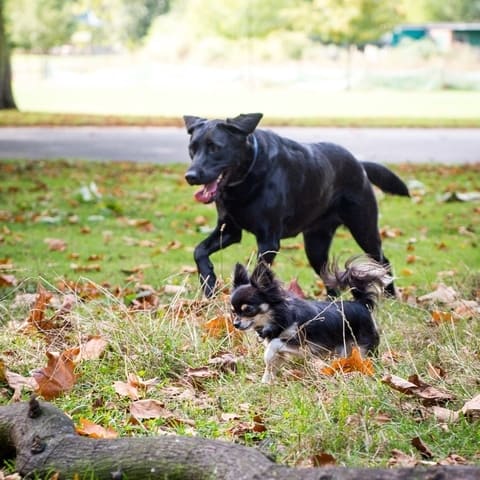 90-minute session: £75
A fully coached walk, from doorstep to park and back again, to help anyone who is finding that their walks are turning into a nightmarish battle of wills. Learn stress-busting and relationship-building techniques to help you and your dog connect, keep calm, and have fun in the great outdoors.
Email rebecca@caninepawtonomy.com with your full postcode to check that I can get to you.
Behaviour Consultation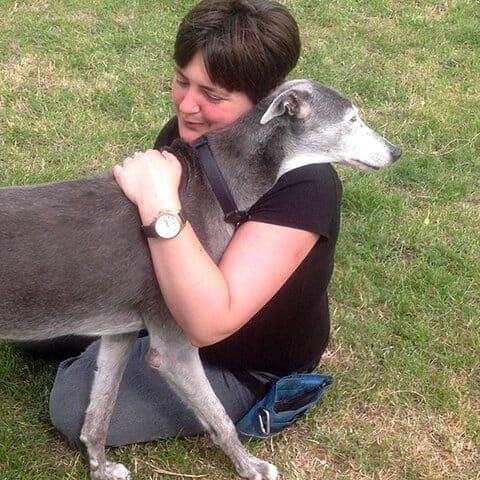 90-minute consultation, full written report, weekly phone contact: £200
Dogs don't misbehave just to annoy us! If you are worried or upset by the way your dog behaves then chances are your dog isn't too happy about it either – most of what we regard as "bad behaviours" happen because of stress or illness. If your dog has a problem they cannot solve on their own, these behaviours are their only way of showing us that something is wrong.
In our consultation I will take a full history, observe your dog's behaviour and put together a plan to address the problems so your relationship can get back on track. I will also communicate with your vet to get their input and let them know what we doing, so that we can work together to rule out or treat any medical problems that are impacting your dog's behaviour.
Email us at rebecca@caninepawtonomy.com to discuss your situation and see if we can help you.