Discounted rates are available for Key Workers and people receiving benefits – get in touch to discuss your needs.
Puppy Classes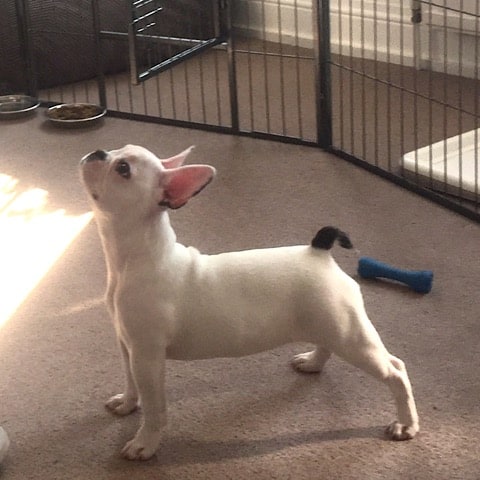 Start off on the right paw with a six-week course where you and your puppy can begin to learn the skills you will need to enjoy a harmonious life together. Along with the usual church hall puppy class basics we will look at how to develop polite and clear communication, enjoy appropriate play with your puppy, introduce new experiences positively, and prepare for low-stress visits to the groomer and vet.
Bring your sense of humour and be ready to laugh and learn as you begin to see the world through your puppy's eyes!
All classes take place at the church hall of St James The Great, SE15 5DD (3 mins walk from Peckham Rye Station) at 6.45pm and are wheelchair-accessible.
Currently open for booking:
Mondays 6 January – 10 February 2020 – FULL
Mondays 24 February – 30 March
Full course: £150
Training at home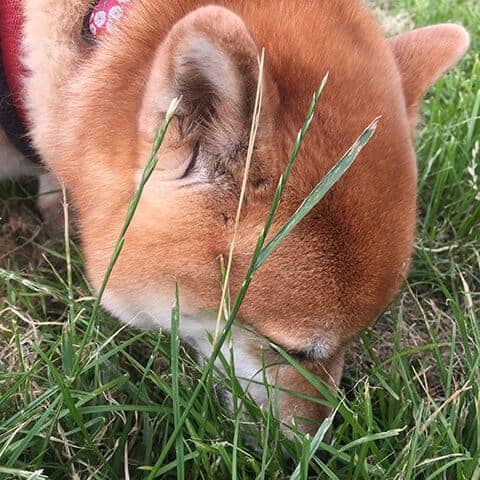 Whether you have just welcomed a new puppy into your family, adopted an adult dog from a rescue, or simply want to boost your connection with your resident canine and work on new skills away from a class environment, we can help.
Hour-long session: £30
Block of six sessions: £150
Walking Together - Individual Outdoor Coaching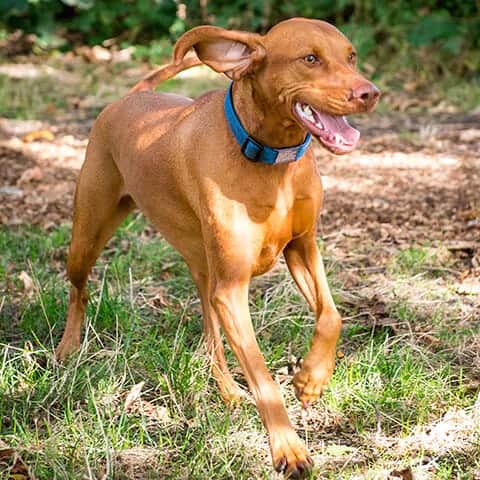 A walk with your dog should be an enjoyable experience for both of you, but for many of us the pressures of the outside world – other dogs (and their humans!), squirrels, noisy traffic – can get in the way and make this precious time together feel like an unpleasant chore or even a battle of wills. During a Walking Together coaching session I will walk with you and your dog and introduce you to stress-busting, relationship-boosting techniques that will help you and pup to work and walk as a team and put the joy back into your outdoor adventures. Feel the worries melt away!
Hour-long session: £40
Block of three sessions: £100
Special Snowflakes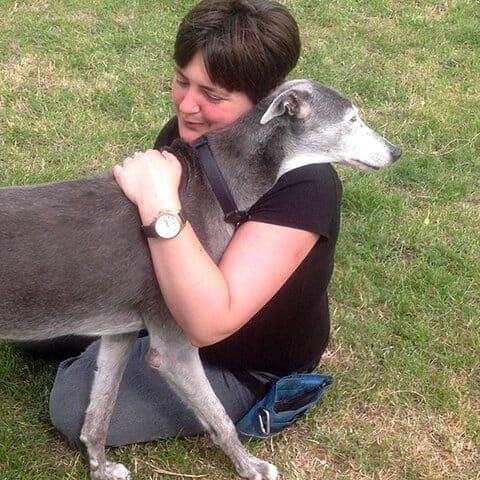 Just like humans, some dogs have particular needs. They may have social problems, anxieties around everyday objects or a fear of being left alone. Some may need training support, alongside veterinary treatment, in living with diagnosed neurological conditions such as epilepsy or Canine Obsessive-Compulsive Disorder. In our consultation I will take a full history, observe your dog's behaviour and put together a plan to address the problems so your relationship can get back on track. I am also happy to refer you on to a specialist if necessary.
2-3 hour consultation with phone and email support: £60
Subsequent hour-long sessions: £30