Main Content
Canine Pawtonomy offers basic and intermediate training and behavioural work for individuals and small groups across South-East London.
We keep up-to-date with scientific research into canine cognition and learning, and do not teach using force, pain or intimidation.
If you have a dog, an enquiring mind, plenty of treats and a sense of humour then get in touch - you'll fit right in!
Fully Trained and Qualified
Our training grows out of a sound scientific understanding of how learning happens.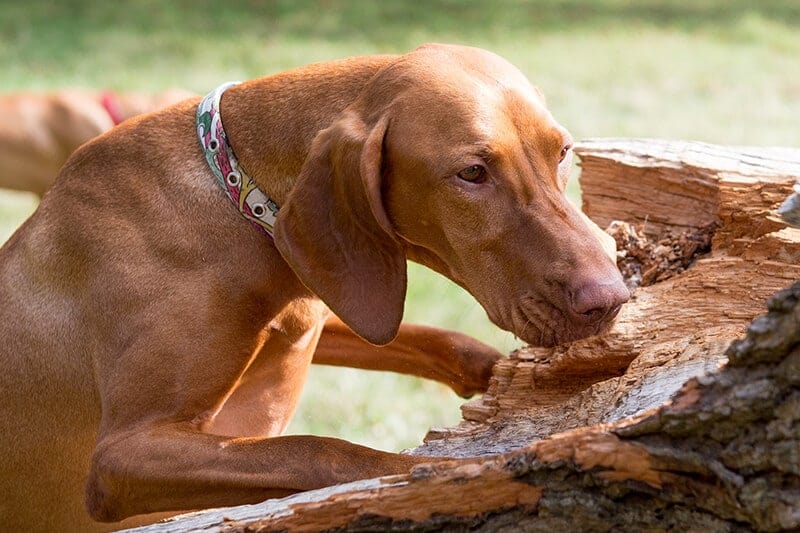 Whatever the training needs of your dog, we have a plan that will suit them.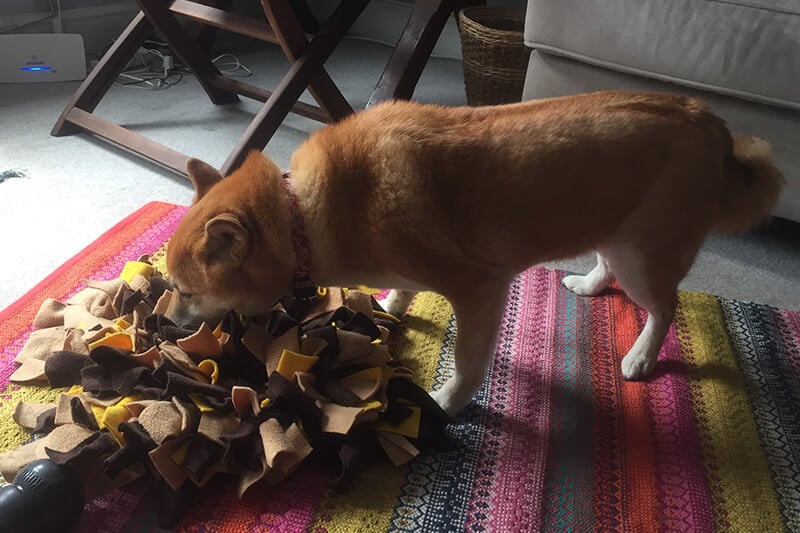 Developments in the dog world - blogs, book reviews, research and my own thoughts.